Commitment 1
Promote Solidarity
What I advocate for
Use innovation to foster solidarity
2%
That's the percentage of wealth the poorest half of the global population owns.
In contrast, the richest 10% of the global population own 76% of all wealth.
Source: European Commission

That kind of number shows that the life trajectory of hundreds of millions of people is likely to be predetermined. Breaking through those barriers can become next to impossible. There is only one way forward to tackle this monumental challenge, and that is greater solidarity, fuled by innovative solutions.
My concrete action
Epic foundation
Epic is an innovative global foundation which seeks to empower and protect children, youth and our planet. Epic bridges the gap between nonprofits forging solutions to today's pressing challenges, and individuals and businesses who want to drive positive change.
Epic builds  a global community of nonprofits and donors alike who come together to build a more just, equitable and sustainable world.
Go to website
Using a private equity-inspired approach and best practice in the field, we build, back and monitor portfolios of diverse, complementary and highly-vetted nonprofit organizations. 
Because this model ensures trust, transparency and accountability, we are able to mobilize individuals and businesses who pool their resources to strategically make a difference and maximize their impact. We act as an innovative one-stop shop, and tailor innovative giving solutions that are adapted to our donors and what they do.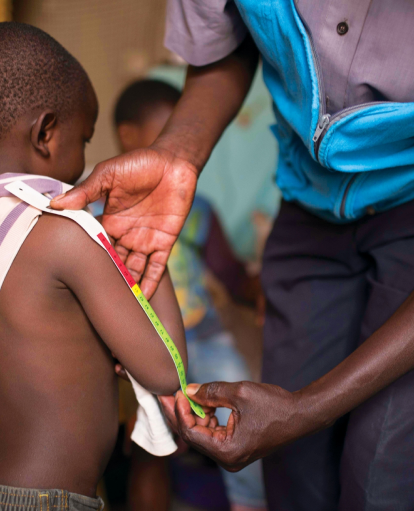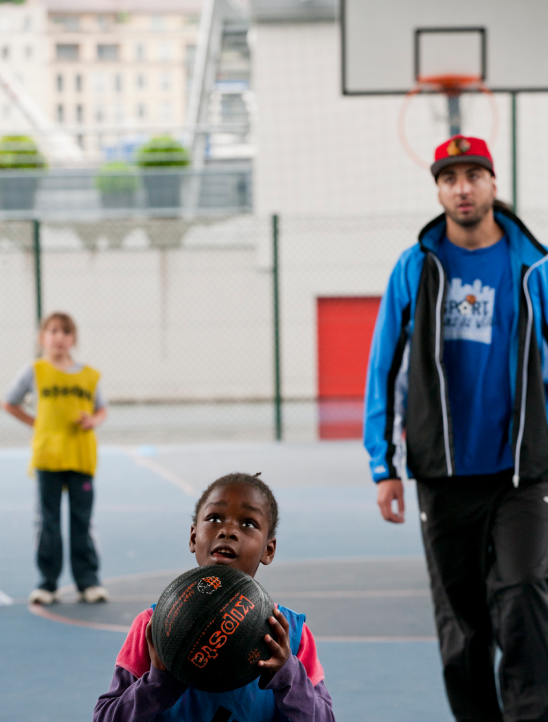 I cover 100% of Epic's operational expenses to ensure that 100% of the donations we receive go to the nonprofits in our portfolio.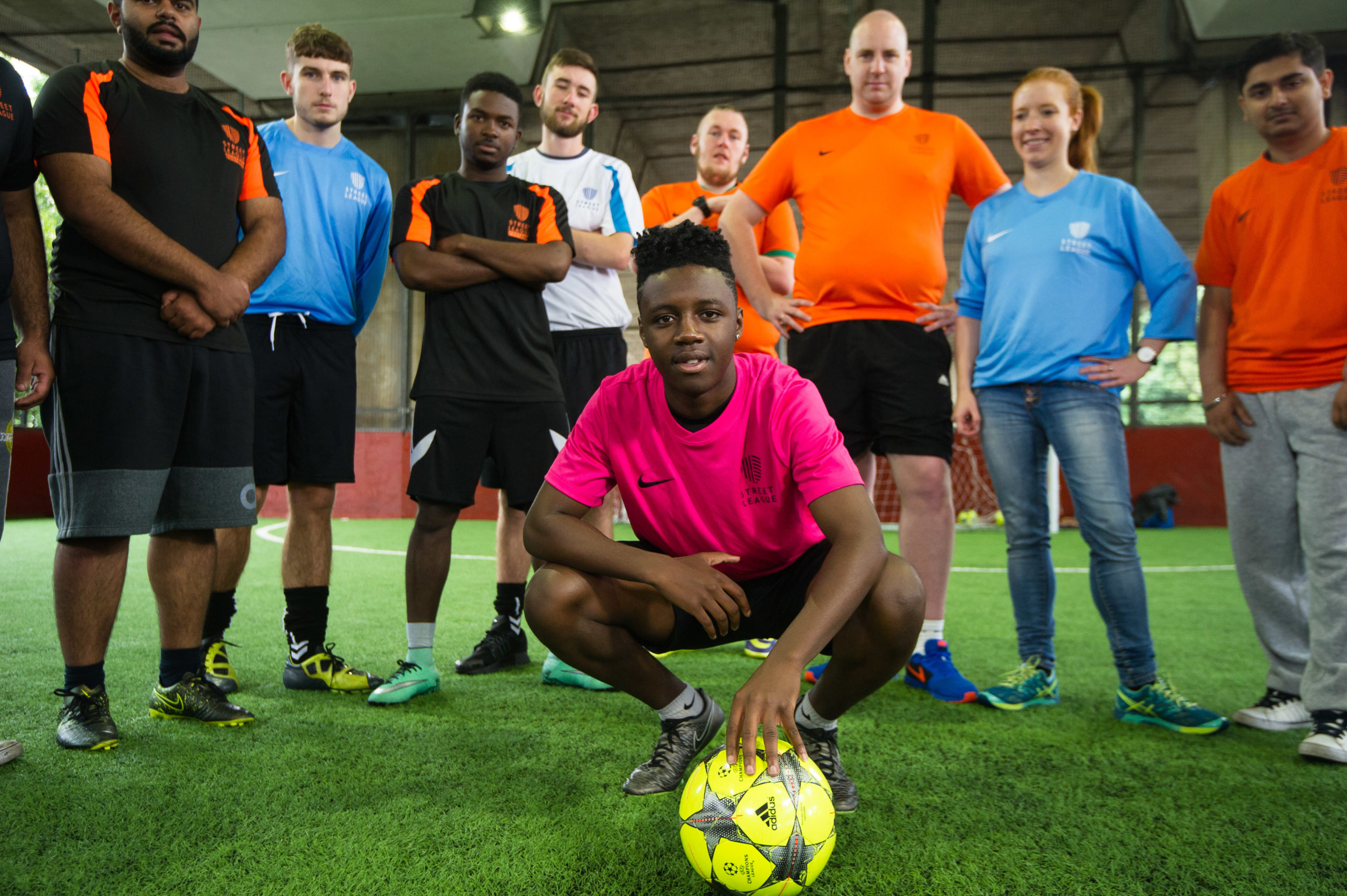 Since Epic's creation
48
nonprofits and social
enterprises backed to date
65M
dollars mobilized
since Epic's creation
45.9M
lives have been impacted by our organizations since Epic's creation