Commitment 2
Invest responsibly
What I advocate for
Investing responsibly outperforms
$20.49 trillion
That is what the global
financial industry is worth.
Source : U.S. Bureau of Labor Statistics (2022)
As finance represents a quarter of our global economies, it needs to be part of the solution, not the problem. Finance and responsibility are not an oxymoron anymore. We need an impact and purpose-led sector, from employees to shareholders, from partners to investors, to challenge the status quo and deliver on what our society needs: more sustainability, more diversity, more equality.
My concrete action
Blisce
Blisce is a leading B Corp investment firm committed to investing differently.
Pragmatically optimistic that entrepreneurship, innovation, and purposeful capital can improve our world, Blisce empowers people to take real action.
Blisce work to be genuinely aligned with all our stakeholders because we believe there is no acceptable financial performance without responsibility.
Go to website
Blisce is currently managing a growth consumer tech fund helping entrepreneurs build mission-driven technology companies across the US and EU. Since 2014, Blisce backed 22 companies such as Spotify, Headspace, Brut, Too Good To Go, Imperfect Foods, Dice and many more, and 7 exits have been operated.
Blisce has a dedicated presence, platform and expertise in both the US and Europe to help founders looking to scale global companies. Blisce takes action to proactively enhance sustainability and social responsibility via its business, investments, and portfolio companies.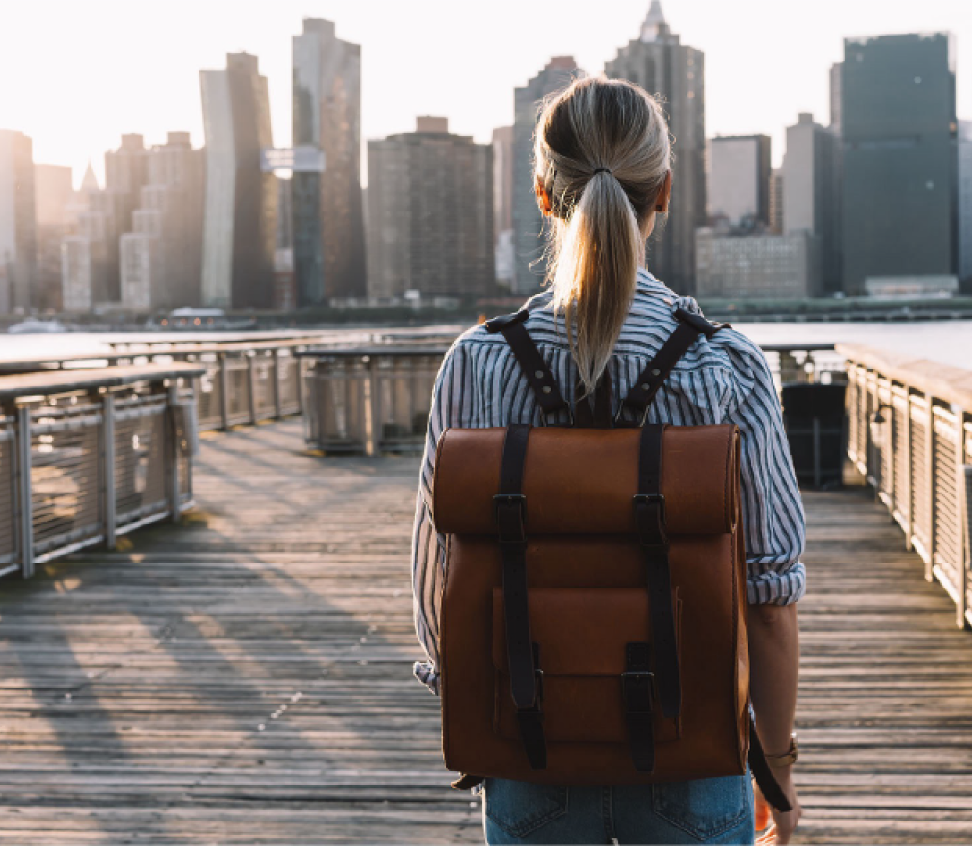 That is why, at the fund level, Blisce will forever embed a significant commitment to giving back as a pillar of our business and our culture. Staff members give back 20% of their carried interest to social organizations and give 5% of their time.
At a portfolio level, Blisce's termsheets includes two non-negotiable clauses: an agreement to carry out an ongoing ESG evaluation every 12-18 months, and a commitment to interview at least one diverse profile for every open senior leadership position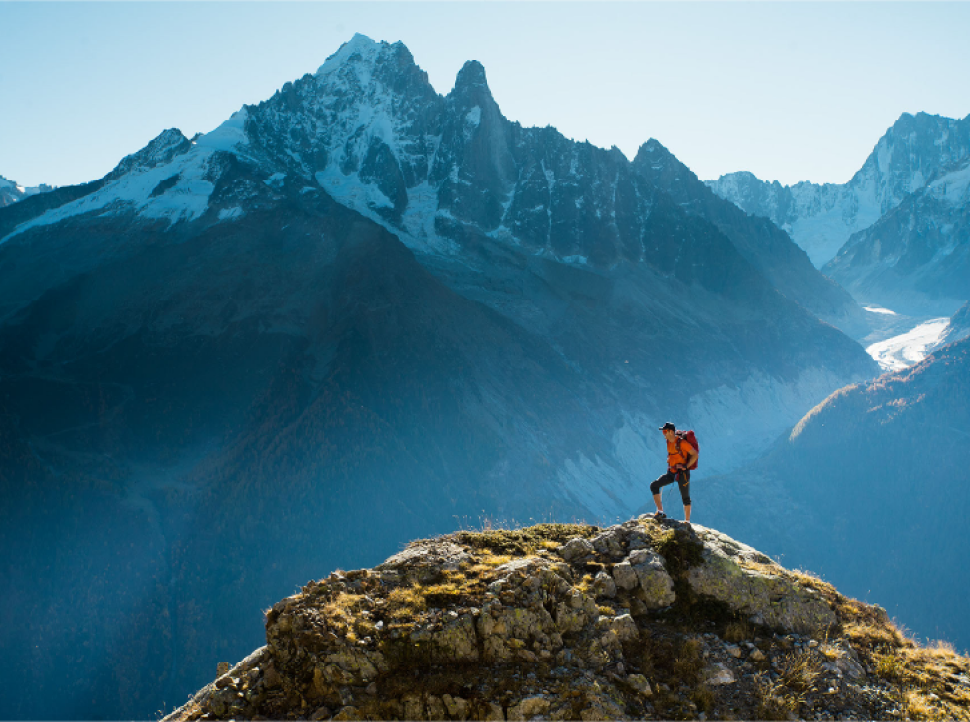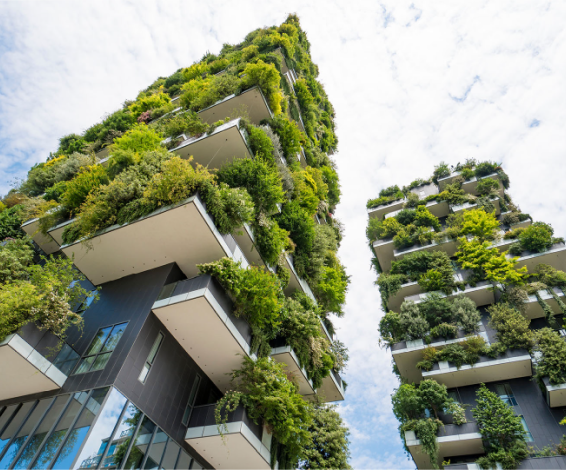 Since Blisce's creation:
$500m+

invested by Blisce across impactful profitable ventures around the world
27%

of our portfolio companies are B Corp certified
47%

of Blisce team are women